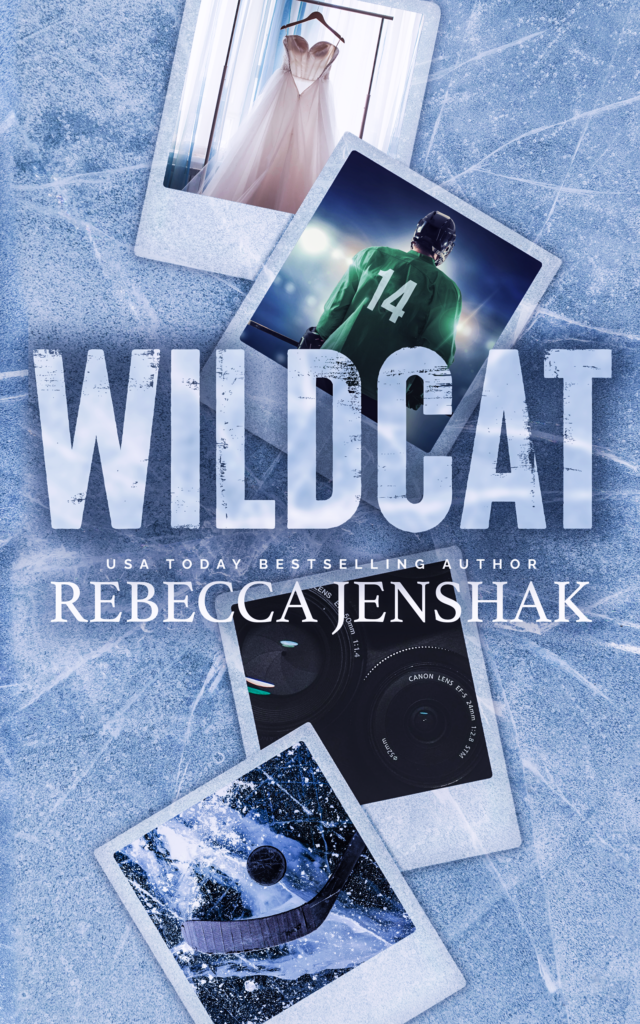 Series:
Wildcat Hockey #

1
Get the book:
Amazon
Audible
Add on Goodreads
I met my dream girl.
That's right. She's stunning and the worst bartender I've ever seen.
I should have gone home and gone to sleep—dream girl or not. I had an early morning, and the season was starting soon. But when she threatened me with boy band karaoke, I couldn't help myself. I went. The stars aligned.
I have never felt more alive or wanted anyone more than I want her.
When it's time for me to head on my annual pre-season boys trip, I barely let her go.
It's been a week, and I can't stop thinking about her.
Except there she is—right here at the Wildcat's kickoff party.
And as luck would have it, my dream girl is the coach's youngest daughter.
But everyone knows the coach's daughter is off-limits. Right?
Wildcat is a full-length sports romance with a hot-as-puck hero, the coach's daughter, and an unfortunate case of mistaken identity.
The Wildcats are the youngest team in the NHL. On the ice, they're cocky, determined, and ready to take the league by storm. Off the ice? They're always up for a wild time.
content notes: profanity, explicit sex, alcohol consumption, battery, cyberbullying (off-page), pregnancy (secondary character)
Also in this series: