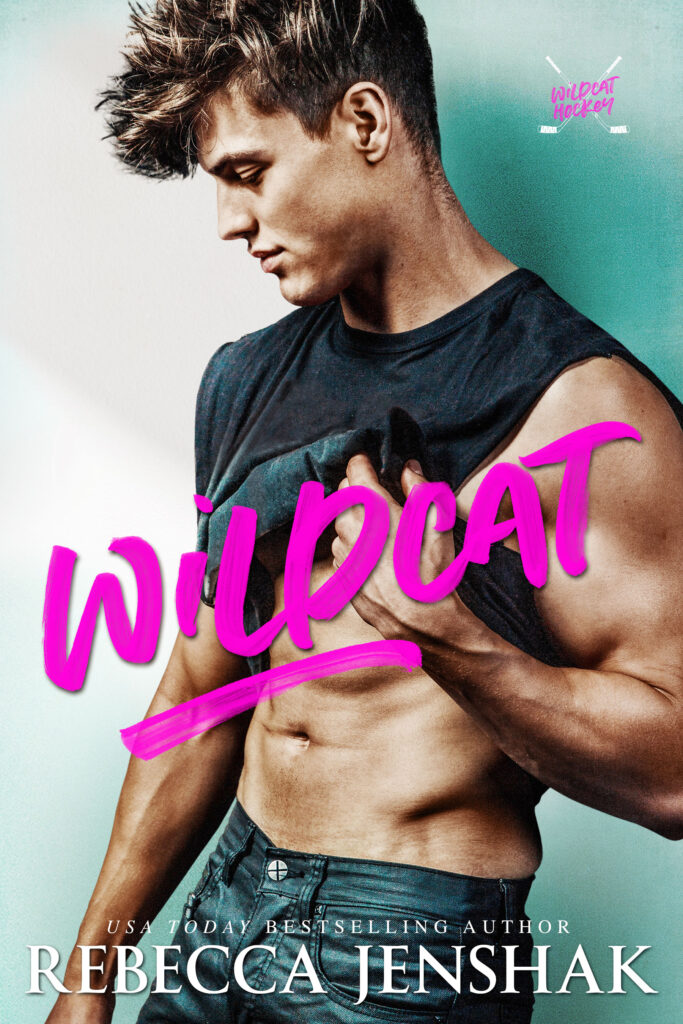 Series:
Wildcat Hockey #

1
Get the book:
Amazon
Apple Books
Barnes & Noble
Kobo
Add on Goodreads
Everybody knows the coach's daughter is off-limits.
Wildcat is a full-length sports romance with a hot-as-puck hero, the coach's daughter, and an unfortunate case of mistaken identity.
The Wildcats are the youngest team in the NHL. On the ice, they're cocky, determined, and ready to take the league by storm. Off the ice? They're always up for a wild time.