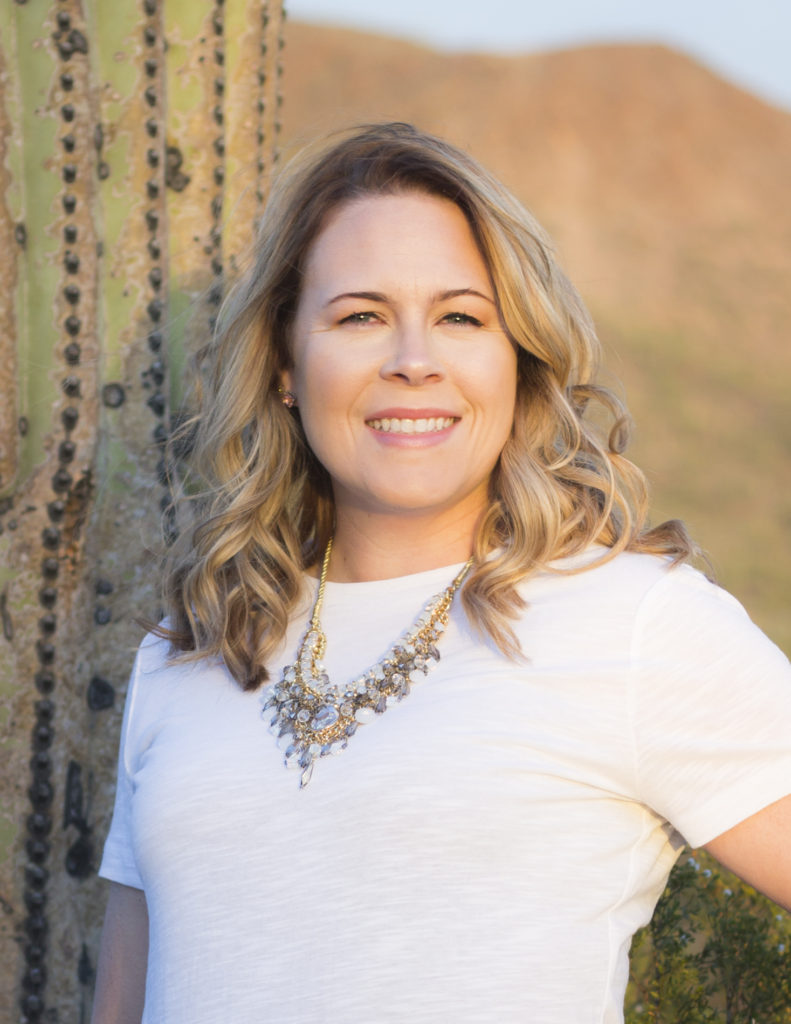 I'm Rebecca. USA Today bestselling author of new adult romance, caffeine-addict, and lover of all sports.
Sign up for Rebecca's newsletter for a FREE short-story, bonus scenes, excerpts, and more!
A fun & sexy enemies-to-lovers romance!
Gavin Leonard is the worst.
He lives in the best party house off campus at Valley U, overrun by jocks galore.
I live next door, watching Jane Austen adaptations with my sketchbook in hand.
He stays on his side of the fence.
I stay on mine.
Now we're accidentally on a camping trip together, but there's only one tent left.
Gavin Leonard is the worst.
And he's the last guy who broke my heart.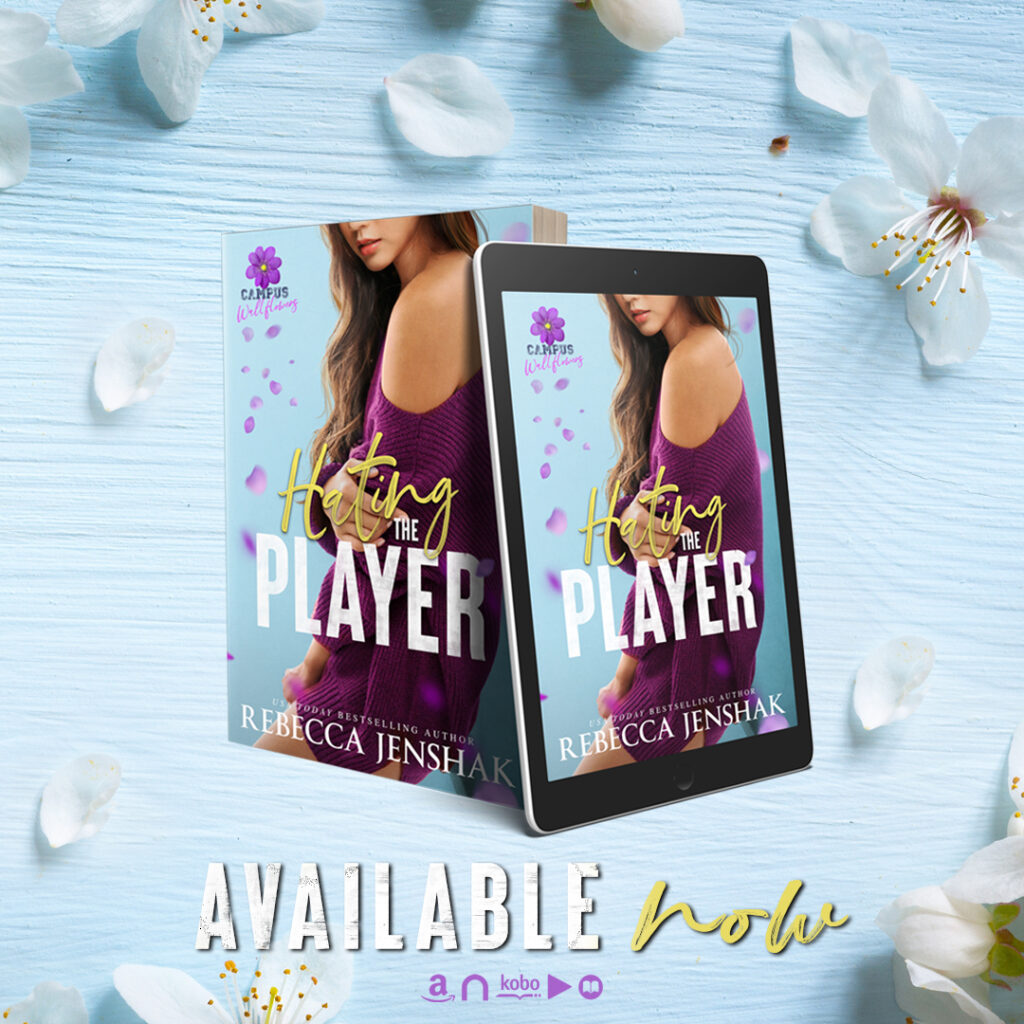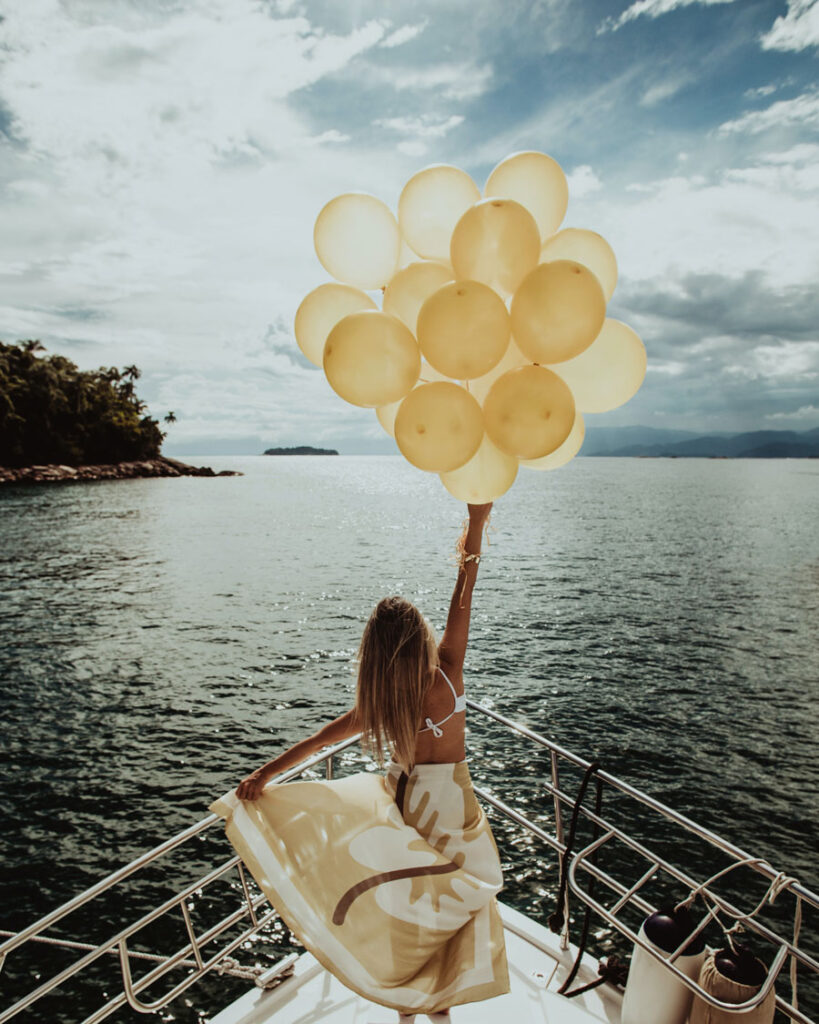 Come join the fun over in my private Facebook group for readers just like you!
One catch.
One extremely lucky catch and the moment just after changed my life.
I went from Mario, average college baseball player, to a Valley U hero.
All the attention, razzing from my teammates, and newfound fascination from the opposite sex, feels super weird.
Which is why Vanessa James' disinterest is a welcome relief. She's beautiful and daring and she makes me want to prove that I'm more than that one moment.
Winning her over will take as much effort as I give on the field, but when I do – she'll be the greatest catch of my life.
Sign up to receive this free short story!