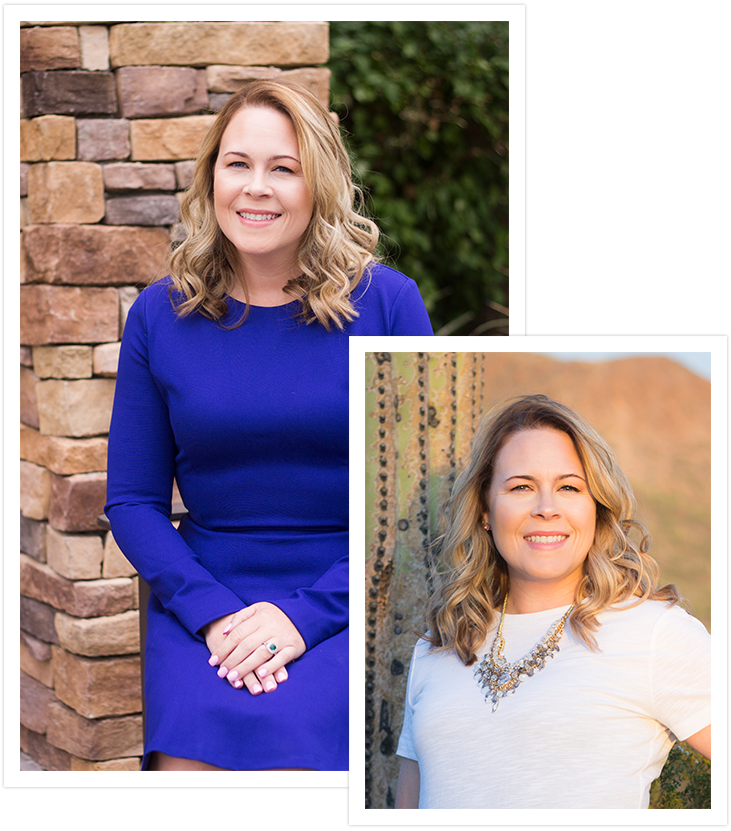 I am a new adult romance author. A Midwest native transplanted to the desert, I like being outdoors (drinking on patios) and singing (in the shower) when I'm not writing books about hot guys and the girls who love them.
I've been a book lover for as long as I can remember. I looked forward to reading assignments and book reports, trips to the library, and even the hand-me-down books I would get from my older sister and cousins.
In college I majored in English and studied literature and technical writing. I wanted to be the next Judy Blume (as if there could ever be another Judy!) and thought I would write middle-grade or young adult.
I first started trying to write a book in 2011. I went through a few genres before I found what I liked best – romance!
It took a few years of picking it up and putting it down, but in 2016 I finally did it! I finished a book. And then another. And then a few more! I couldn't (and didn't want to) stop.
I love books and romance and sports, so being able to combine those things has been a dream come true!
Sign up for her newsletter for more FUN STUFF.