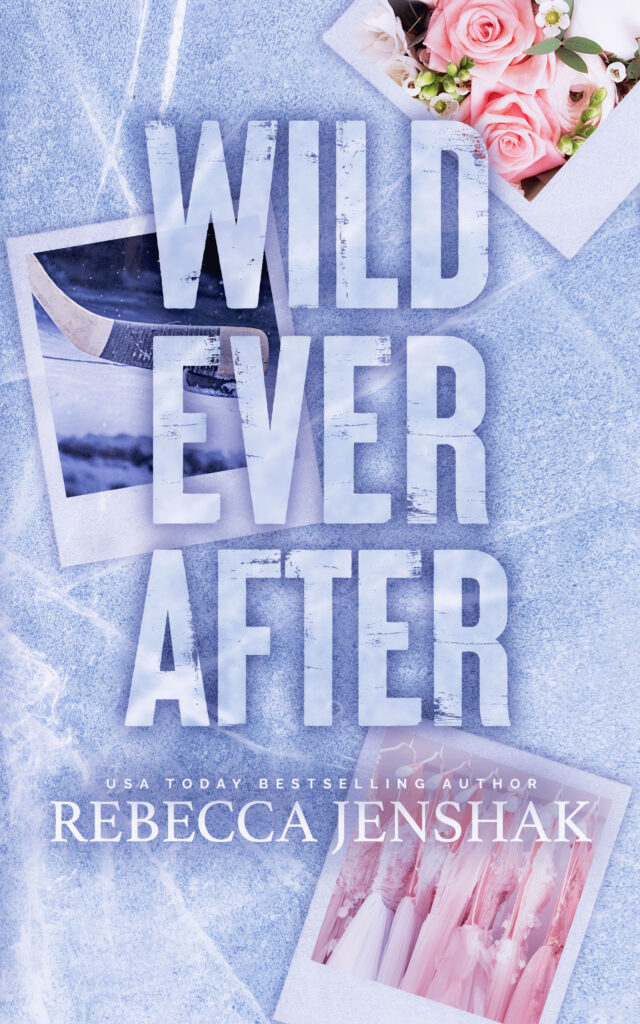 Series:
Wildcat Hockey #

3
Get the book:
Amazon
Amazon Paperback
Audible
An opposites attract, marriage of convenience, hockey romance from USA Today bestselling author Rebecca Jenshak.
I'm going to marry her.
Are we dating? No.
Was she engaged to someone else yesterday? Yes.
It's not real. It's to save her job after her fiancé dumped her days before their wedding.
But it's good press for me, which my agent will love.
I just signed a seven-year contract with the Wildcats, maybe my final one, and I have to start thinking about life after hockey.
Did I mention she's my coach's daughter's best friend?
She's driven, fun, and the sexiest thing I've ever seen.
Too bad I'm not supposed to fall for my wife.
content notes: alcohol consumption, explicit sex, profanity, addiction (historical, secondary character), death of a parent & guardian (historical).
Also in this series: