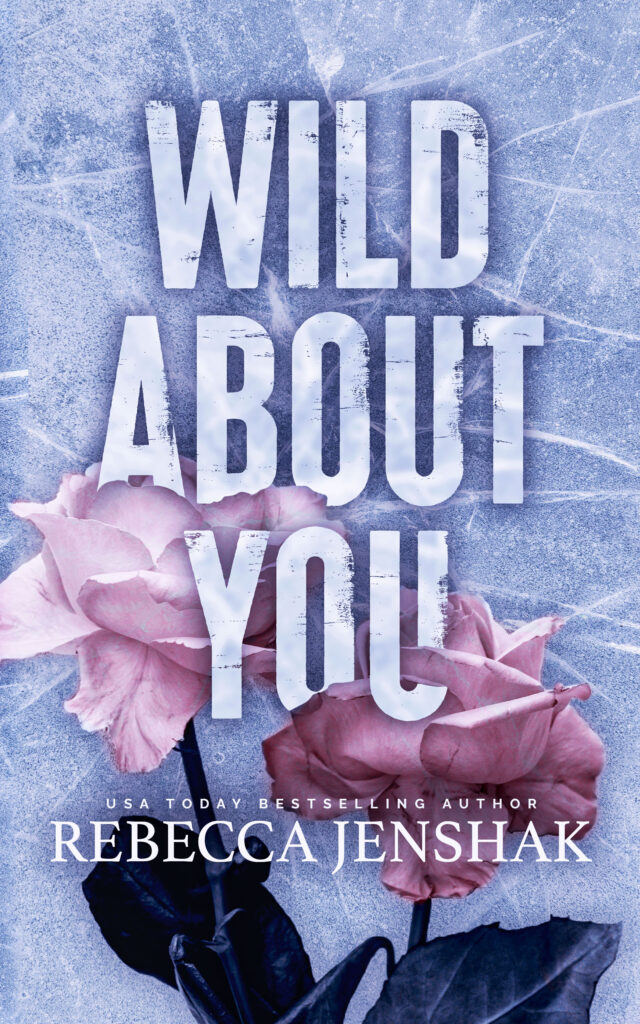 Series:
Wildcat Hockey #

2
Get the book:
Amazon
Audible
A month ago, I was a rookie with the best stats in the league. I was traveling the world, playing hockey, and making more money than I ever dreamed.
Then my sister showed up on my doorstep with nowhere else to go.
I don't know the first thing about being responsible for a troubled teen, and the team jet isn't exactly kid-friendly.
Enter Piper. My sister's new teacher and nanny.
Smart, nurturing, and just as beautiful as I remember.
I fell in love with her four years ago and never stopped.
Too bad she hates my guts.
We need her.
And this time, I'm not letting her go.
Wild About You is a full-length second chance romance with a grumpy NHL player and the ex-girlfriend he never forgot.
content notes: profanity, explicit sex, alcohol consumption, abandonment, abuse (off-page, secondary character), stroke (historical, off-page)
Also in this series: