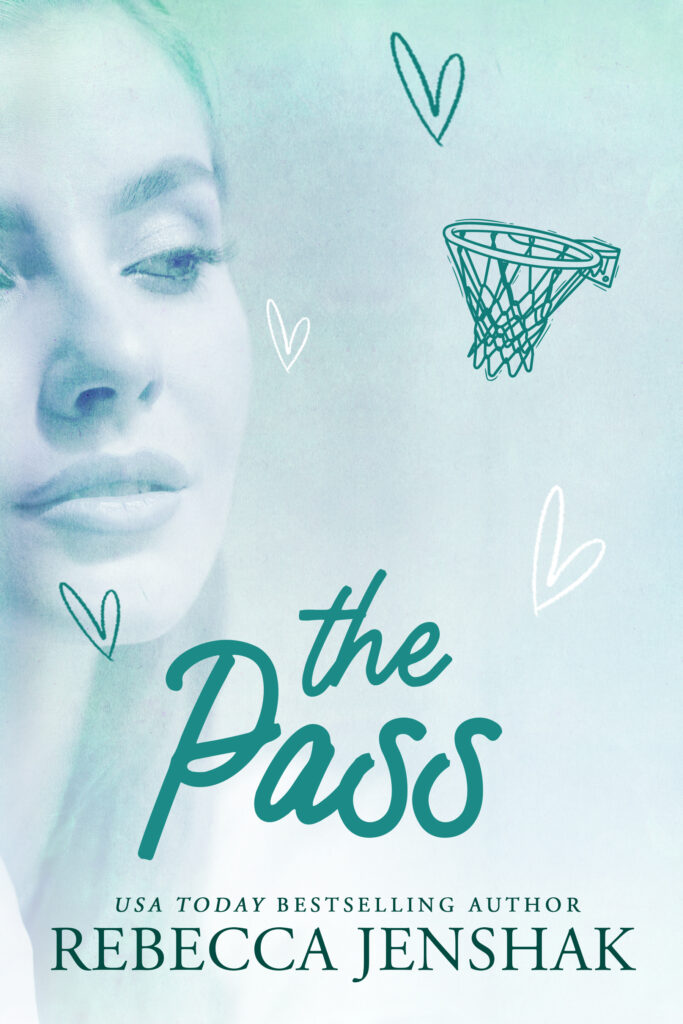 Series:
Smart Jocks #

5
Get the book:
Amazon
Audible
I've been in love with her for two years.
The first time around, I screwed things up. I hesitated and the moment was gone.
I passed when I shouldn't have.
Not a total loss. I gained a best friend instead of whatever we might have been.
Sydney is hands down the best thing that's ever happened to me, and I'll do anything to keep her in my life. Even bury my feelings deep inside.
But one hot summer together at the lake filled with lots of teeny-tiny bikinis and I'm ready to risk it all for a second chance.
It's time to take my shot.
content notes: profanity, explicit sex, alcohol consumption, bullying, storm
Editorial Reviews
"OH MY STARS!!!!!!!!!! Friends to lovers PERFECTION!" The Romantic Rush Blog
"I love, love, love this series. Tanner & Sydney's best friends to lovers book is what other best friends to lovers books want to be when they grow up." Read.Review.Repeat Blog
Also in this series: