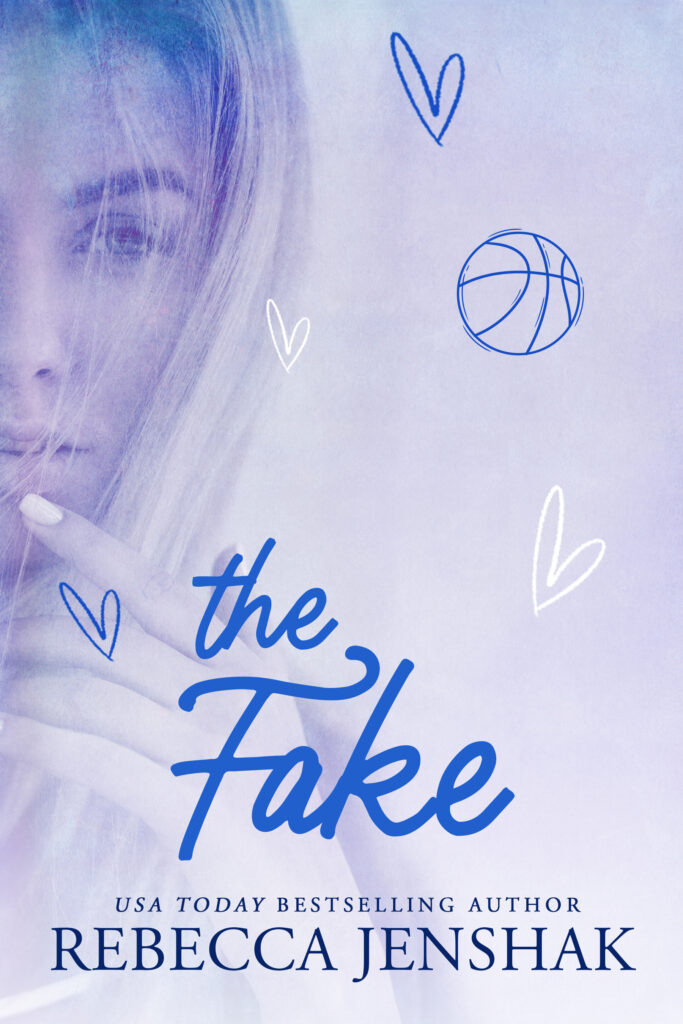 Series:
Smart Jocks #

4
Get the book:
Amazon
Amazon Paperback
Audible
Add on Goodreads
HOW DOES A ONE-NIGHT STAND TURN INTO YOUR FAKE GIRLFRIEND?
Senior year. I should be partying and living it up with my friends before graduation, but one more mistake and I'm off the team.
Enter Chloe. She comes into my life at a low point, but she becomes the bright spot I reach for every day. She's the kind of girl who makes a guy want to be a better man. And for a while, I even start to believe I've changed enough to deserve her.
I've got my eye on the future, and I'm letting my past stay where it belongs.
But the thing about the past... it always comes back to bite you when you least expect it.
content notes: profanity, explicit sex, alcohol consumption, grief & loss depiction, heart attack (historical, off-page), death of a parent (historical, off-page), drug abuse, nightmares, bullying
Editorial Reviews
"I LOOOOOVED Nathan. Like, LOVED him. I don't even know what it was about him specifically but he's my new favorite leading man from this author. He is the sweetest, most devoted boyfriend even though he doesn't want to be. He's quiet but with the biggest heart and I was here for all of it. The attraction between him and Chloe was everything I didn't even know I wanted in a story and I enjoyed it so so so so much." Jessica, Angie and Jessica's Dreamy Reads
"I'm so sad that this is the last Smart Jocks book, BUT I think that Nathan was the perfect Valley U basketball player to end the series. His story is fun and sweet, but has a bit of an emotional edge to it." Melanie, Mells_View
"'The End.' Two words have never made me more sad about a series ending. I've loved going on this journey of meeting these Smart Jocks and watching them fall in love. It's bittersweet to say goodbye but it was done perfectly!" Book Fanatic
"She is an author I've watched grow from her very first book to now, and she never ceases to amaze me. This series is one of my all-time favourites, and Nathan & Chloes story was the perfect way to wrap it all up." Nikki Grace Reads
"These two will make your heat ache, but they'll also make you swoon." Anne B. Doe
"This series just keeps getting better and better." Anna's Bookshelf
"Another brilliant 5 star read from Rebecca Jenshak! I loved Nate & Chloe's story - it was the perfect ending to a brilliant series!" Emma Johnston
"Absolutely love this series....so much. We get a kick ass epilogue and an hea. This group has my heart for sure...all the book crack series love." Book Snob Sue
Also in this series: