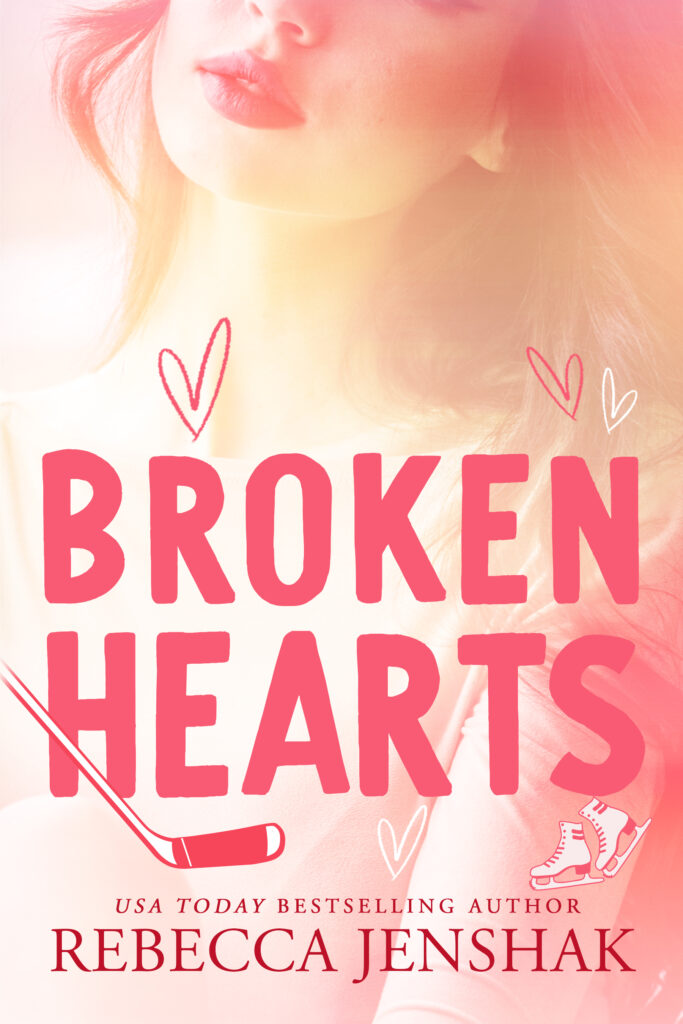 Series:
Campus Nights #

3
Get the book:
Amazon
Audible
Add on Goodreads
She's a figure skater. He's a hockey player. Things are about to heat up on the ice.
Rhett Rauthruss is single for the first time in six years. He's fresh off a long-term, long-distance relationship and ready to make the most of what's left of college.
Party with his boys, get to the Frozen Four with his team, and maybe play the field for a change.
Sienna Hale knows a thing or two about heartbreak. She's a college athlete about to skate for the last time, and nothing is going to throw her off course. Not her worries about finding a job after college, not the whispers of last year's accident on the ice, and not the cute hockey player who keeps asking her out.
They think they want different things, but when it heats up between them, there's no denying they have something in common—even if it's just for a night.
content notes: profanity, explicit sex, alcohol consumption, heart disease, grief & loss depiction, car accident, death of a friend
Also in this series: